2 tags
2 tags
2 tags
2 tags
2 tags
1 tag
1 tag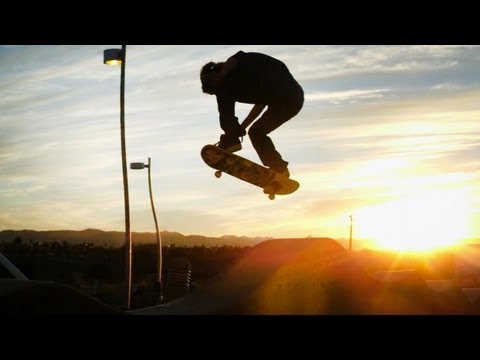 1 tag
4 tags
Watch
Merry Christmas.
3 tags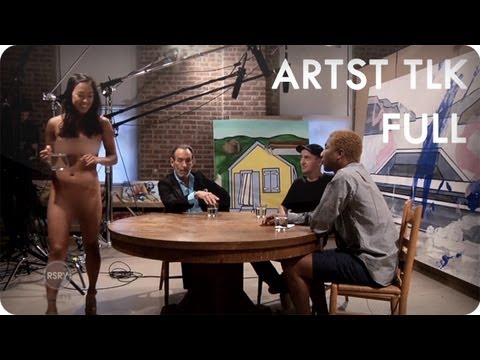 2 tags
5 tags
Watch
Sk8 Shades by Dave de Witt "Sk8 Shades are hand crafted sunglasses made from recycled skateboards by one South Africa's best skateboard ramp builders, Dave De Witt. We caught up with him at his home based workshop in Sarnia to see how he puts them together. "
2 tags
http://hypem.com/track/1j8f4/Mt.+Wolf+-+Life+Size+G...
2 tags
1 tag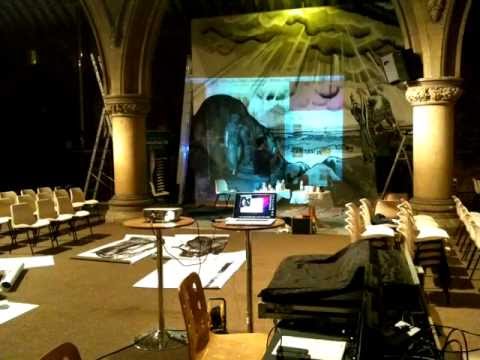 Watch
Great to see what RVCA is doing in SA.
3 tags